Stress Management
---
Corporate Yoga
Corporate Yoga is a unique comprehensive wellness program using the healing tools of yoga combined with an informative and motivating stress management lecture and techniques.
Priti instructs proper workstation ergonomics A cost effective way to reduce stress, improve employee morale, increase productivity, decrease absenteeism, lower health care costs and educate your employees with this health and fitness program.
This program is a must for any corporation, large or small, that would like to improve the overall performance and health of their valued employees. The corporate yoga program is very easy to set up and run. Together, we will figure out the most efficient time and place to present the presentations. You can choose between the four different programs; run them separately or together.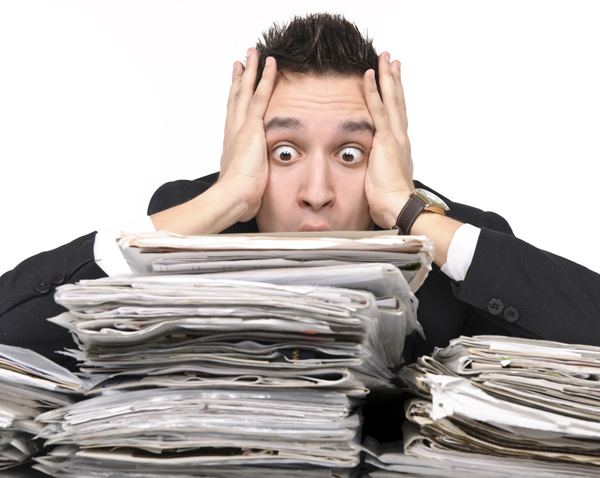 1) STRESS MANAGEMENT SEMINAR
This professional and highly enjoyable workshop is designed to empower the participant to take control of their responses to stress by providing them with an in-depth understanding of what stress is, its sources and its effects on the body and mind. This seminar is part lecture, experience and inspiration and is extremely effective can be offered as a separate session. A stress management program has been proven to be a very supportive experience for your employees.
2) OFFICE STRETCH BREAKS
A series of simple yoga stretches and breathing techniques are taught to reduce tension, stress and fatigue. These stretches can be incorporated for a few minutes at a time throughout the day right at your desk. They are highly effective yet simple and fun to do.
3) ERGONOMIC ASSESSMENT
We will carry out an individual ergonomic evaluation of employee's personal workstation with a detailed assessment in ergonomic safety. Together we will design the work area for optimal comfort, safety and ease, heightening productivity and avoiding unnecessary repetitive strain injuries such as Carpal-tunnel Syndrome and chronic back problems and eyestrain.
4) STAFF YOGA CLASSES
Offering one or one and half-hour weeklyyoga classes, early morning, lunchtime or after work. In a safe and encouraging atmosphere this yoga class will an opportunity for your employees to reduce stress, lower blood pressure, promote deep muscle relaxation, increase energy, strength and endurance.
5) FOLLOW UP SESSION
A follow up session is vital to the success of this program. In three months time we can come back and evaluate the progress of the employees. In assessing the feedback we will determine how to encourage the next steps to workplace wellness.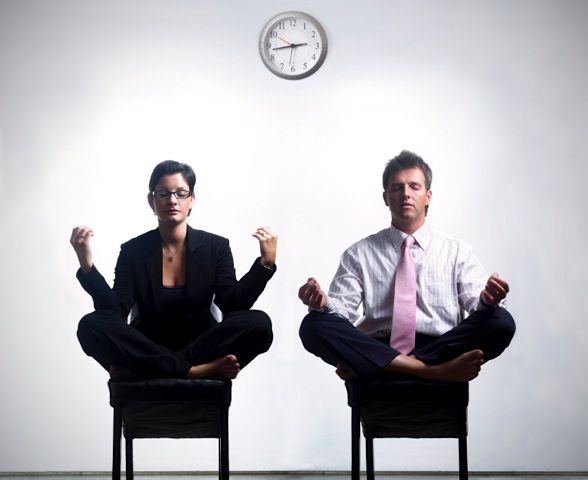 Some Clients include:
The New York Stock Exchange (w/StressCare systems)
AT&T (w/StressCare systems)
Verizon
Mt. Sinai Hospital
Ernst & Young
Perrigo
Averix
Simpson, Gumpertz & Heger
Testimonial:
"Verizon had the pleasure to experience Priti Ross. I say 'experience' because it was just that...a wonderful experience. Working in a Call Center is a very stressful job and at the end of the day you can walk away simply frazzled.
Priti taught our group some effective tips on how to deal with our workday stress along with some simple chair stretches and breathing exercises. She was able to create a relaxing, peaceful environment and take us from Stress 101 to total jubilation. It was absolutely phenomenal! I never thought that I would be able to say that I now have the tools to relax and enjoy my day, but now I do! Thank you Priti for making a difference in our lives!"
-Melanie Grasty, Verizon Manager